Midnight Bussing is an entertainment logistic company, located in Linköping, Sweden. 
The company was founded in 1996. We are a premium nightliner, sleeper coach, band bus & entertainment coach rental. The main business department consists of a fleet of 10 + purpose built coaches varying from 6 till 20 bunks.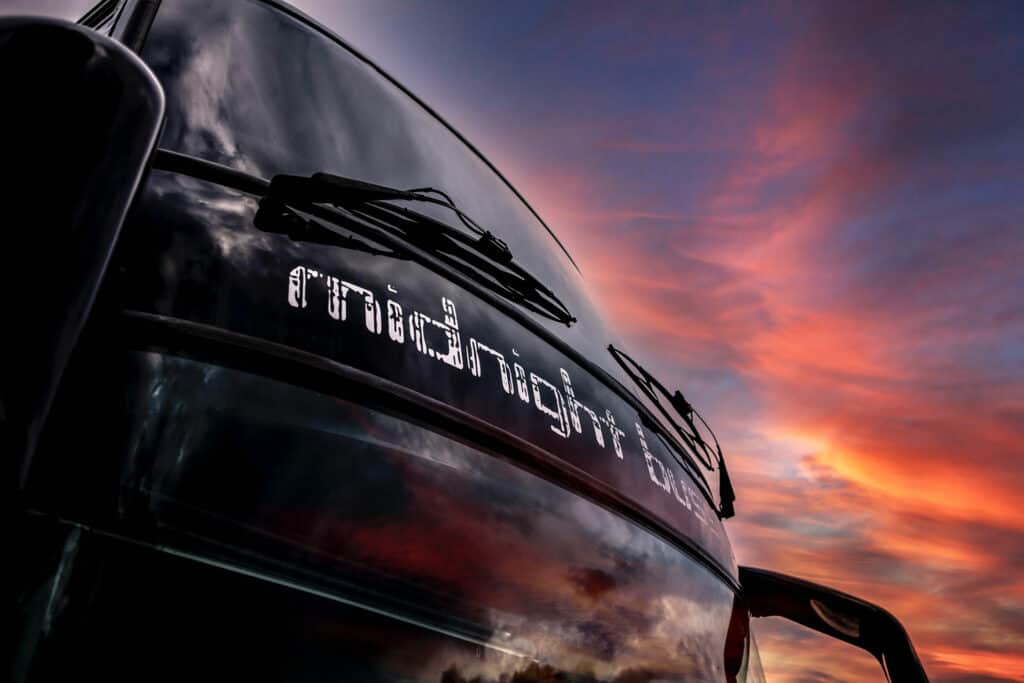 Our first bus was a Volvo B-58 single decker from 1976 a, so called, post bus (used in the north of Sweden). The bus type was popular among the
touring bands due to the large loading space. We spent many many hours in this beauty!
One of our first international jobs was a crew transport to Monte Carlo in 1995. The show was the yearly Magic Festival.
Apart from coaches, our logistic department also can offer complete transport solutions for tours, in terms of nightliners, trucks, trailers and mini buses, and of course English speaking professional drivers with many years touring experience.